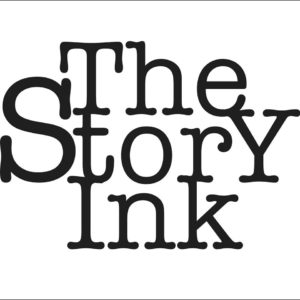 After the hectic months working on the next book and sequel of Once Upon a Genie, I received a good news from my publisher Half Baked Beans recently. The Story Ink selects once Upon A genie for screen adaptation.
The Story Ink is an Indian Story Company, which sets up Film & Premium Episodic Projects for Producers, Film Studios, TV Networks, Digital/OTT Platforms, Writers, Directors based on Published Books & Original Stories.
The news came following the launch of my second (published) work and this definitely completes the 2018 with lots of surprises and anticipation.
Since I am not working on any new project lately so you guys can expect regular updates on this blog. So keep reading and keep visiting for lot more surprises.