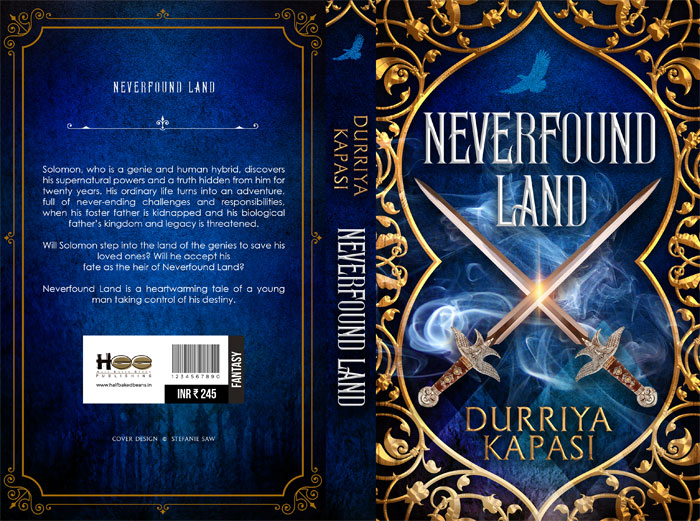 About Neverfound Land
Neverfound Land is about the character named 'Solomon' who is a hybrid of human and genie. With his amazing power Solomon discovered the mysterious world of Genies and the tribe he belongs to. I am sure you will be thrilled to read it further as the book depicts mystery, fantasy, love, hope and strong family bonds.
The book is available on
Amazon https://amzn.to/2QzFiJC
Amazon Kindle https://amzn.to/2QzFiJC
Flipkart https://bit.ly/2DVbSPA
Blurb
Solomon, who is a genie and human hybrid, discovers his supernatural powers and a truth hidden from him for twenty years. His ordinary life turns into an adventure, full of never-ending challenges and responsibilities, when his foster father is kidnapped and his biological father's kingdom and legacy is threatened.
Will Solomon step into the land of the genies to save his loved ones? Will he accept his fate as the heir of Neverfound Land?
Neverfound Land is a heartwarming tale of a young man taking control of his destiny.