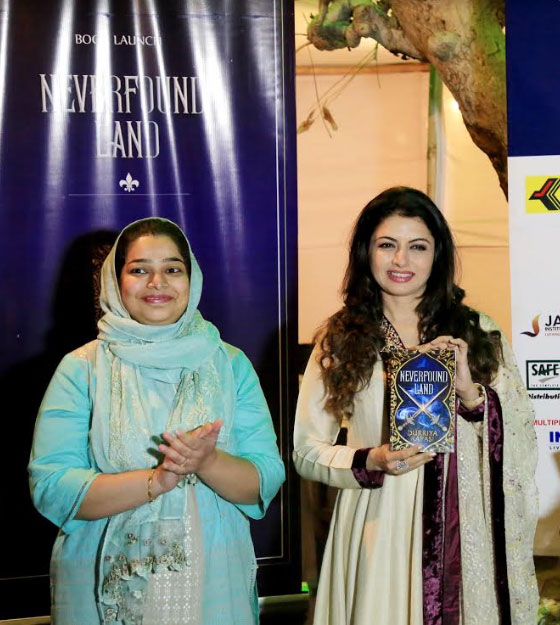 The most awaited moment for any author is when her/ his work gets finally published. So here comes Neverfound Land, my second novel which was officially launched by Bollywood actress Bhagyashree at Udaipur Tales International Storytelling Festival on 1st Dec 2018.
The founders of the event Mr. Salil Bhandari and Mrs. Sushmita Singha were also present during the launch including Bhagyashree's husband Mr. Himalaya.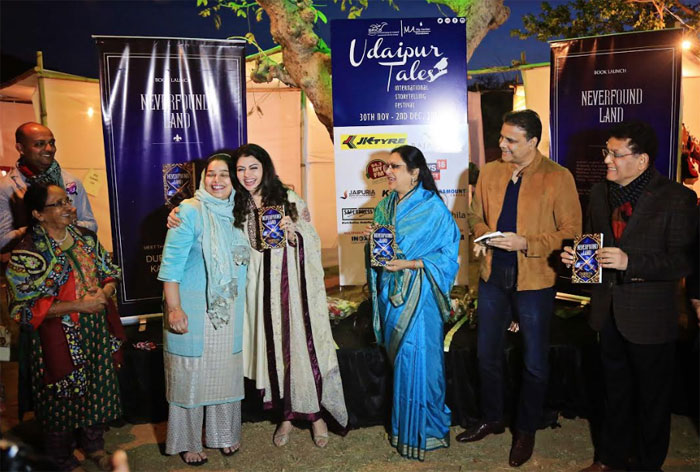 My big heartily thanks to the Udaipur Tales Storytelling founders, team and everyone who supported me in making this launch so wonderful.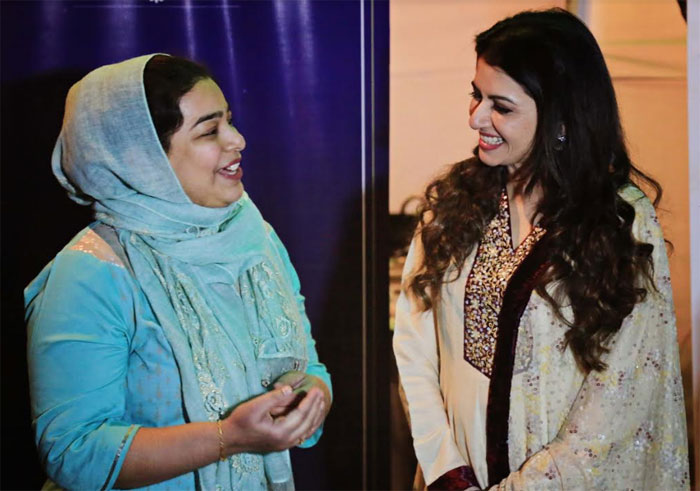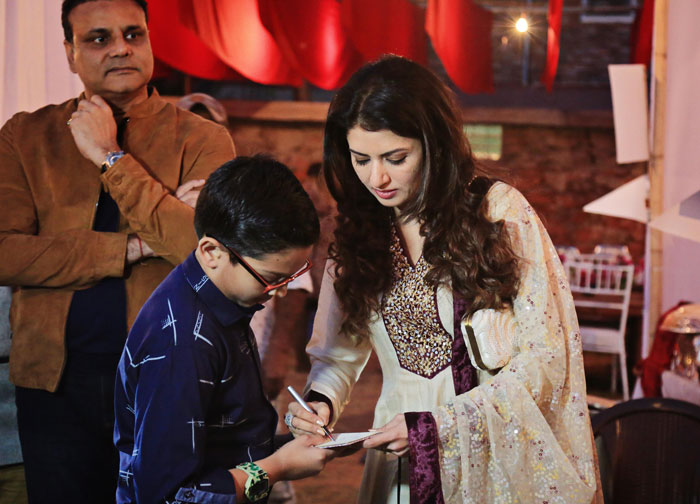 Neverfound Land is about the character named 'Solomon' who is a hybrid of human and genie. With his amazing power Solomon discovered the mysterious world of Genies and the tribe he belongs to. I am sure you will be thrilled to read it further as the book depicts mystery, fantasy, love, hope and strong family bonds.
The book is available on Amazon, Amazon Kindle and Flipkart ( check the links)
Amazon: https://amzn.to/2QzFiJC
Amazon Kindle: https://amzn.to/2QzFiJC
Flipkart: https://bit.ly/2DVbSPA