Josh Talks 2018 was held in Udaipur on 4th February at IIM Udaipur Campus. It was pleasure being selected, and for getting the chance to share my life story on such a platform. This was a lifetime experience of speaking in front of an amazing crowd.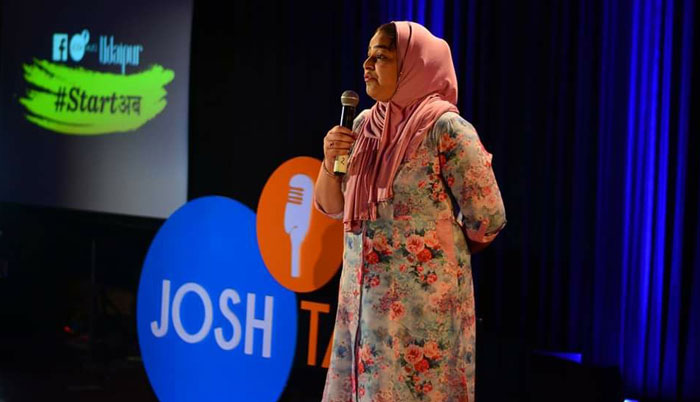 It's been nearly a year since Once Upon a Genie was launched and coincidentally the book cover was also revealed at IIM Udaipur's Lit Fest.
Josh Talks Udaipur also gave us the opportunity to know so many strong and inspirational people of Udaipur. Every story was worth knowing, specially the story of the cute little girl Labdhi Surana, an international skater and president awardee.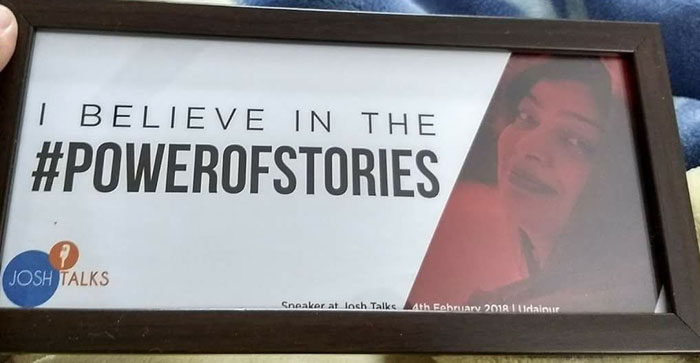 It made a special moment of my life when the crowd honored me with a standing ovation. I was speechless and overwhelmed, could not even express my gratitude there, so here I am thanking everyone who was present there and boosted my confidence.
These are some of the glimpses from Josh Talks Udaipur. I will upload the video link once they are ready with it.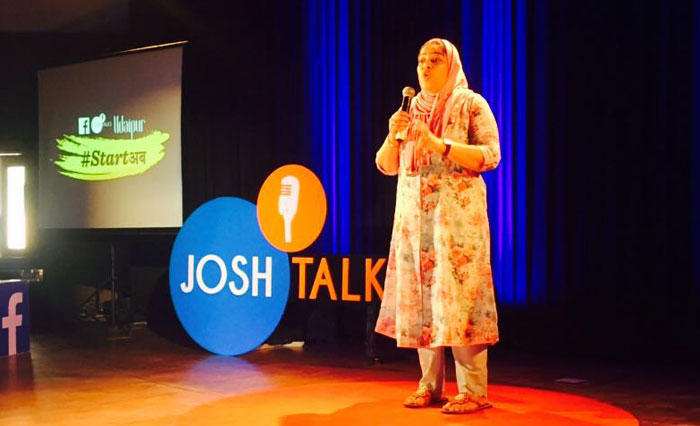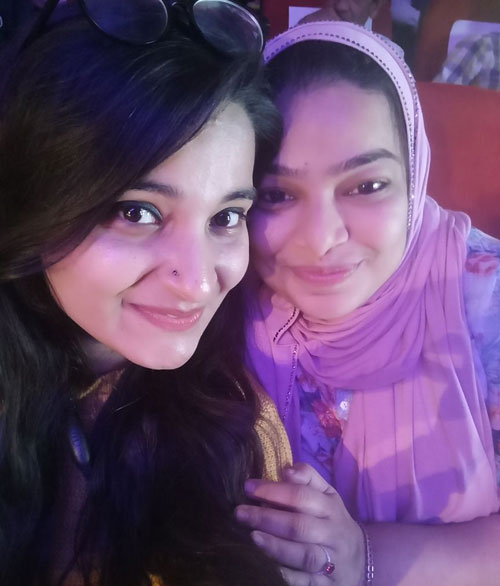 Congratulations team Josh Talks for conducting a successful event in Udaipur!