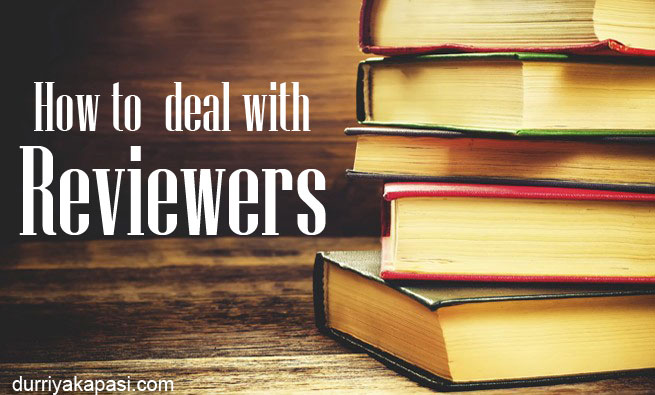 While attempt to promote my book Once Upon A Genie in last few months, I have met many reviewers, marketers/ promoters and people who claimed to get the book on the trending or best selling list.  Here I have summed up some points from my experience that will surely help the debut authors like me on how to market their book best and effectively.
1) Learn to negotiate with the overpriced book promoters/ reviewers.  They might even drop to half of the price of their promotion package — the business is hot.
2) Analyze yourself, are they worth it? Will their promotion sell even 2 of your books? Then go ahead. You don't want to put your money into something that won't give you back.
3) Learn from critics but never pay for it. Ask them buy the book and rip it off bad. Keep a thick skin for that.
4) Most of the time ask for reviews in exchange for the book (your book is not for free), and ask the reviewers to spread some words about your book.
5) Don't entertain so called chicks or hunks to promote your book. It won't be sold. They flash their body, not your book.
6) Debut authors are like baby birds learning how to fly, watch out for the vultures from the literary world. Do not fall for traps/ scams.
7) Check if the reviewers/promoters have active blogs, and good SEO on Search Engines. Their links should come on the first page of search for specific keywords.
8) Try to go out of the circle of reviewers. If their friends are mutual, the promotion of your book will be within the same network all the time.
9) Before you start with a promotional service, go for a lower price (beginners) package. See the response and the reach first, if it's good, go for the higher ones.
10) There are plenty of book reviewers. So don't rush to give your book for review to everyone and anyone. Do some research on the reviewer, if they have quality content, go for it.
11) Give, or ask them a deadline to do your review if you have paid them.
12) Make sure you list down and save all the details of a reviewer/ promoter you've had words with- from day 1. You will have to approach many reviewers, so it's good to keep track and count.
13) Don't go for the ones who promise you '10, 5 star reviews for 500rs' or whatever. It's unethical. This may mislead the readers and give you no honest feedback.
14) Do more and more contests to promote your book effectively. Do it on writers groups, try promoting your book outside your network.
15) Honest Reviews are the best!