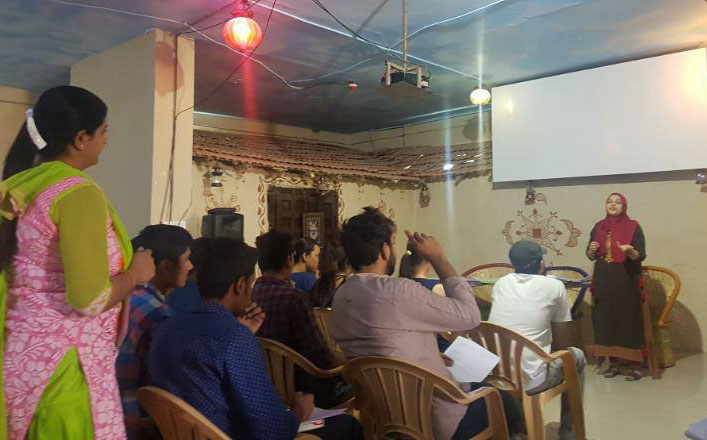 I am thankful to Arushi Vyas, founder of WOW (World of Words) for organizing and inviting me for the "Let's Write" Workshop on 15th April at Sheroes Café, a café run by acid attack survivors.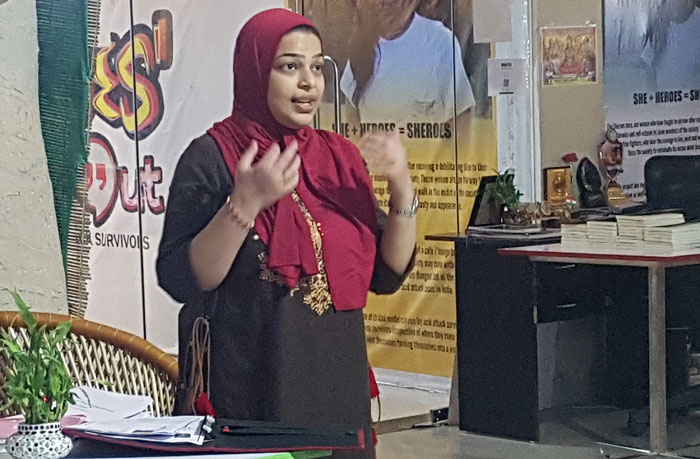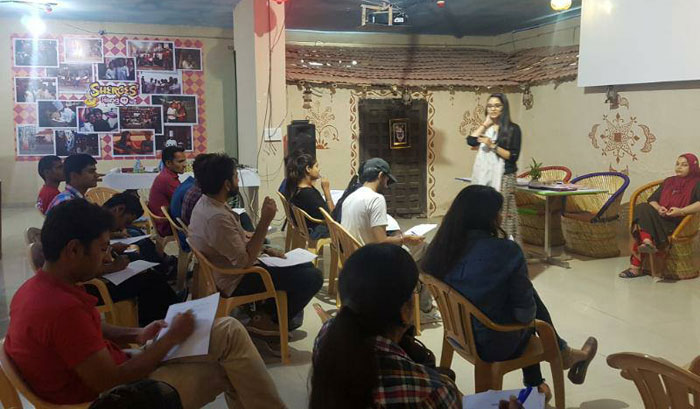 I was fortunate to meet some very passionate people in the workshop. During the session I tried to share the knowledge I obtained all these years about creative writing and how to express the scenes, characters etc in your book.
Thanks to Sheroes Team, Arvana Shopping Market and all those who contributed in making this event successful.