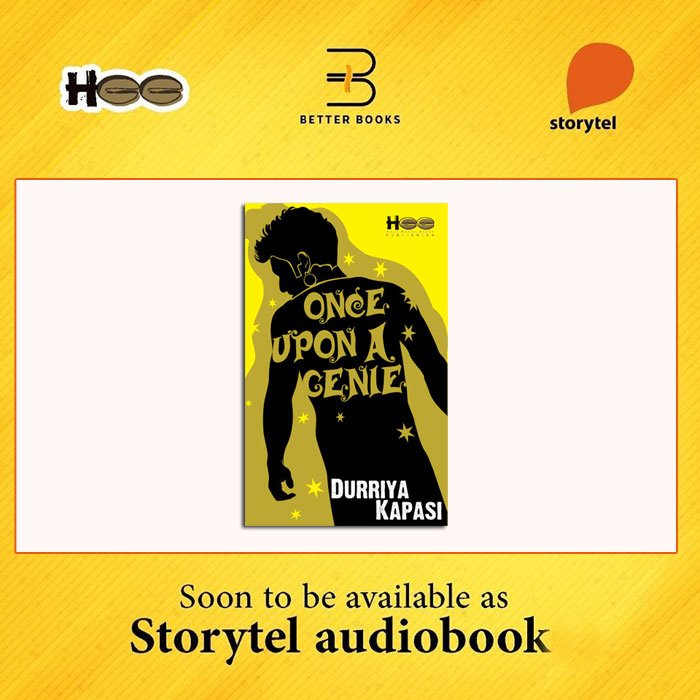 There is good news for those who are more into "listening" than reading then let me inform you that Once Upon a Genie is soon coming on Storytel, as an audiobook.
Storytel is one of the best choices for all audio book lovers. You can check their app and find thousands of titles in different genres and can store entire library in your smartphone!
Storytel India selected few books by Half Baked Beans including Once Upon a Genie to be converted into Audiobook.
So soon you will get the link of Once Upon a Genie audiobook on this blog.