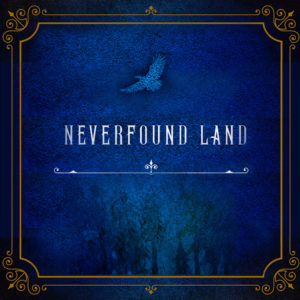 Once Upon a Genie is one of the "closest to my heart" book for many reasons, it is connected to my struggle while fighting cancer, it is my first published work and the subject point toward my own spiritual inclination.
Now its time to reveal the title of my new book. Its "Neverfound Land"
Obviously, I am not going reveal much about it, but I really want to say that even if in case you weren't able to read the first book Once Upon a Genie. You can read this as a stand alone book, "Neverfound Land." I assure you will be mesmerized.